WHERE'S JD TODAY? miami •• Next adventure - Alaska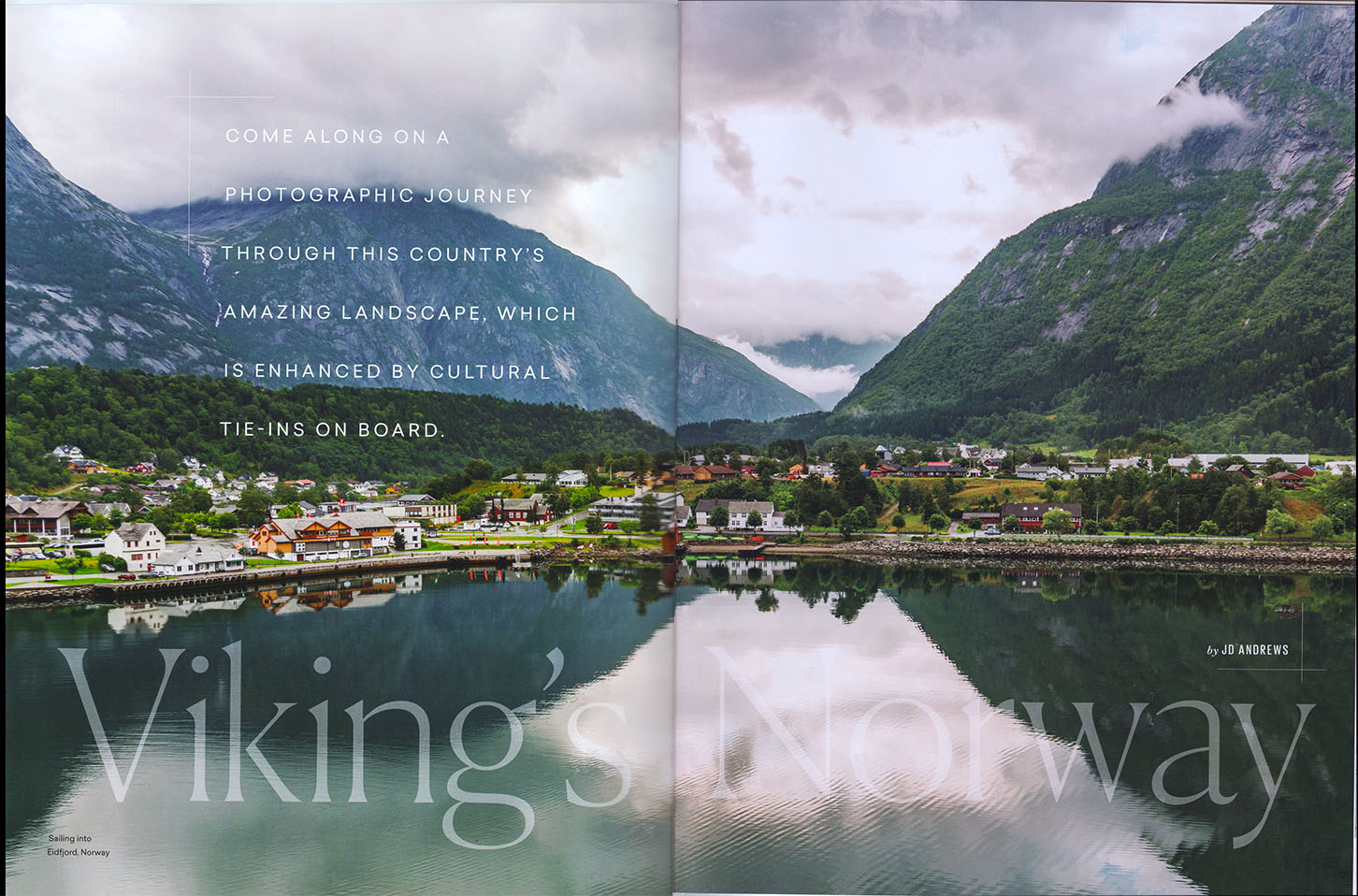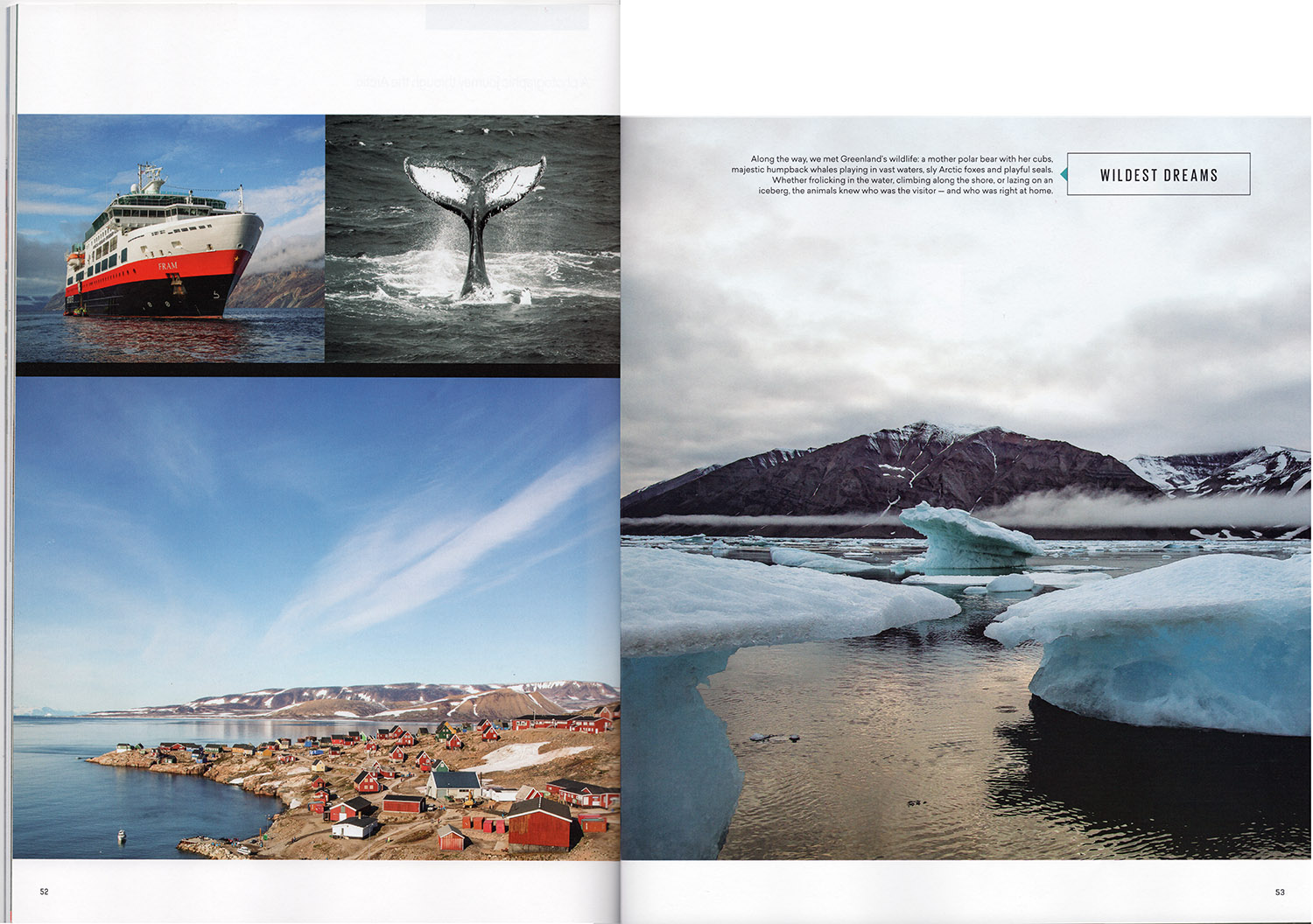 Hi, I'm J.D. Andrews
Every picture tells a story but not every story has a picture, that's why I'm here.
✈ Travel is my passion; creating inspiring and evocative videos and photographs is my profession and social media is the way I connect with the world and share them both.
A video producer for more than twenty years, exploring the globe (100+ countries across all 7 continents), capturing, shooting and editing travel/tourism videos for various companies, cruise lines, airlines, DMO's and tourist boards.
These projects presented several amazing once-in-a-lifetime experiences and the chance to see this incredible world we live in. • Click HERE for more information •
My video work has been honored with numerous international and local awards, including seven Emmys and twelve nominations.
A self-proclaimed 'geek' and 'early adopter' I got into Social media back in 2007. A few years later becoming one of the most influential travel people on Twitter, 15 Must-Read Travel Blogs for 2014 and winning the Travel Shorty award (The Oscars of twitter) in 2011.
Featured on: New York Times National Geographic Traveler, BBC Travel, The Huffington Post, AOL Travel, Instagram, Mashable, POPSugar, Boingo, Visit Scotland, Adventure Collection, Gadling, PH Cruise Blog, McCool Travel, JohnnyJet, GoGirlfriend, UnCommonCaribbean, AmateurTraveler, Cruiseline, Nozin, Porthole, Peter Greenberg, Huff Post Travel, NewYork Daily News, Yahoo Travel, Foghorn Magazine Cover, Lifehack