I have been to Puerto Vallarta twice before this trip but both times were a short stop from a cruise ship. So I was very excited when I got the invitation to see and eXplore more of this Mexican Paradise.
The Sunset Plaza Beach Resort was home base. A beautiful property right on the beach.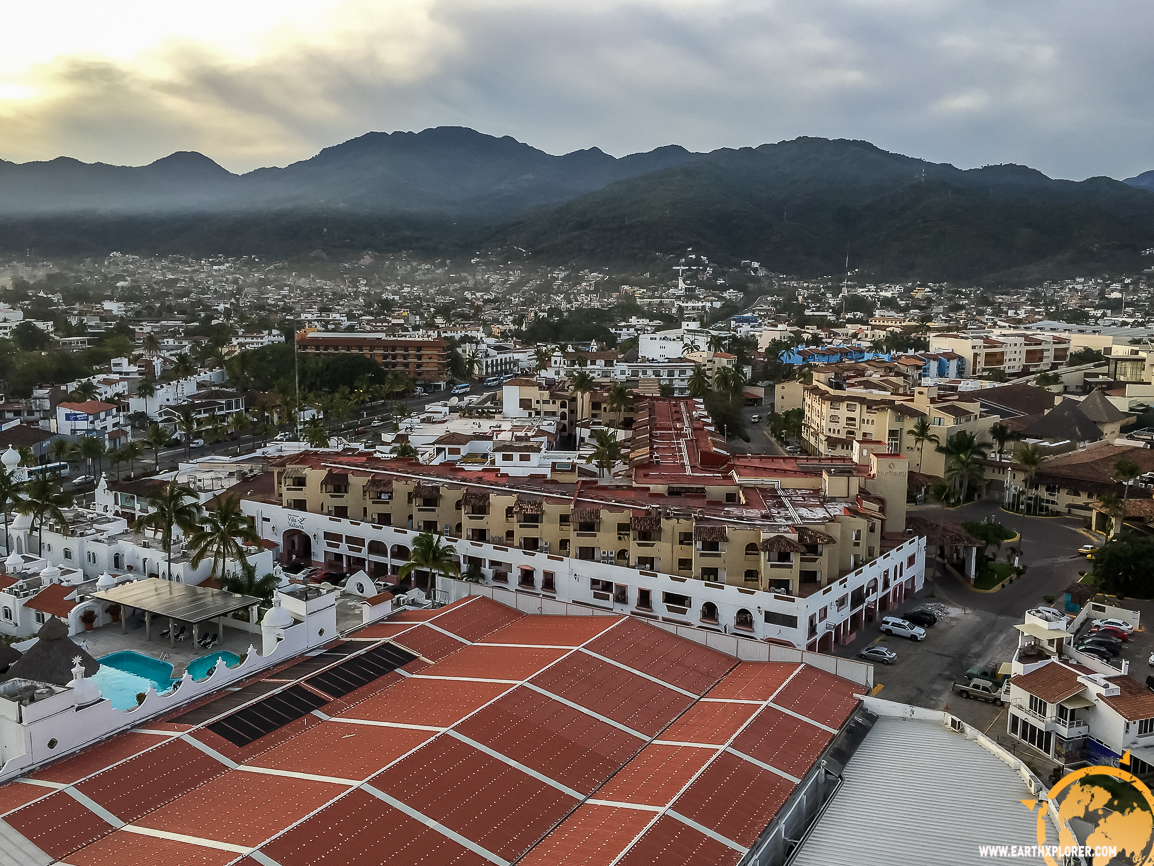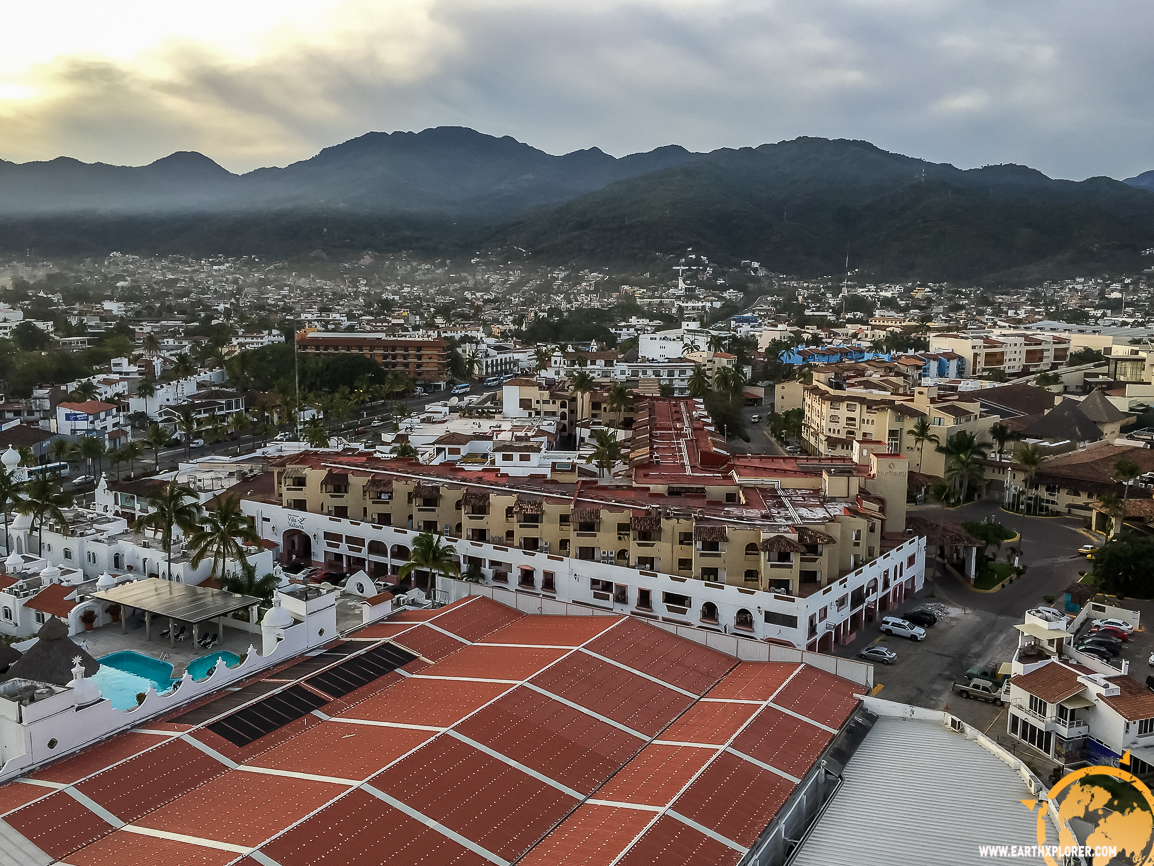 I got to see the famous Church of Our Lady of Guadalupe, the many pieces of street art and take in the beautiful views.
I had a few adventures as well - Zip-ling, Horseback Riding and Repelling.
Lots of delicious food from the Food Park, Yelapa-Chicos beach Club, Barcelo Tapas, A Mex-Ology tour, Gaby´s Restaurant and Maia Restaurant.
One day we took a boat over to the beautiful and peaceful Xinalani Retreat. A great place to get away to practice Yoga or just relax in a hammock next to the ocean.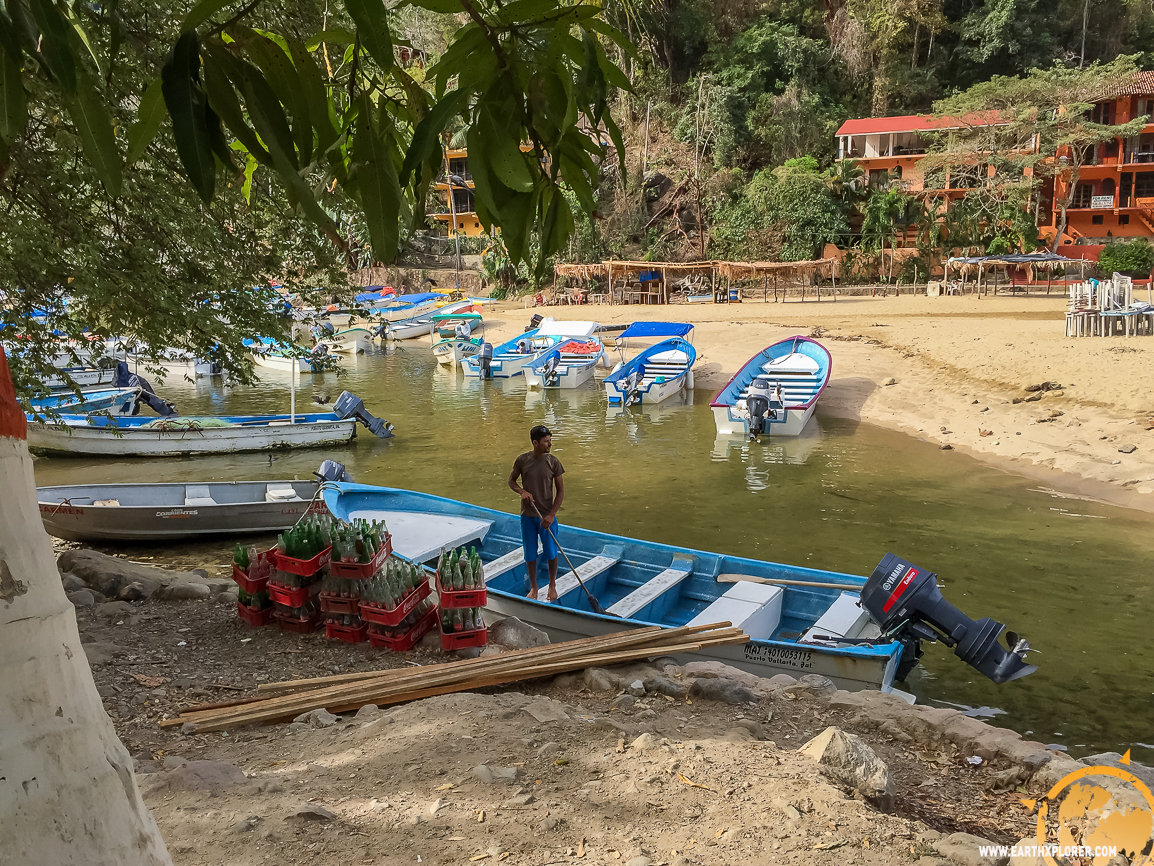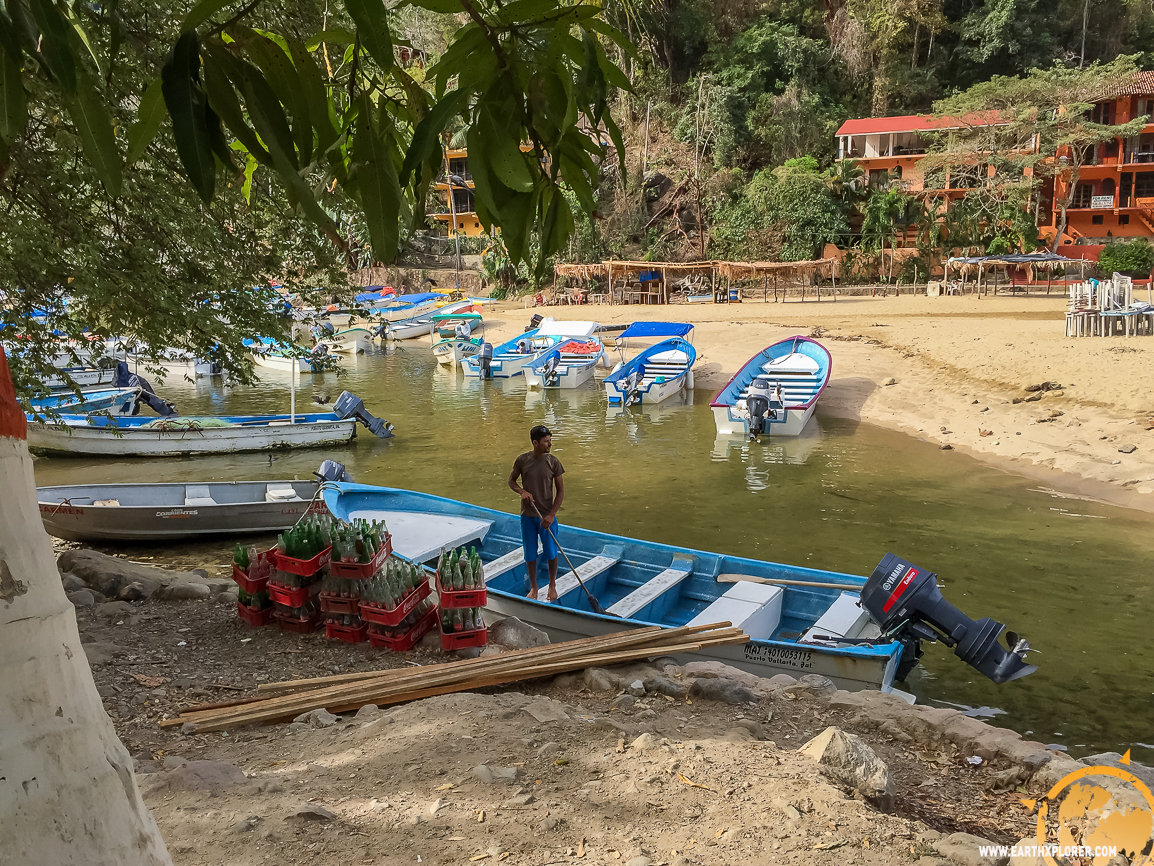 I had a wonderful time in Puerto Vallarta and hope to visit it again in the future!
Disclosure: This trip was a partnership with Puerto Vallarta tourism but as always, all of the opinions expressed here are my own.