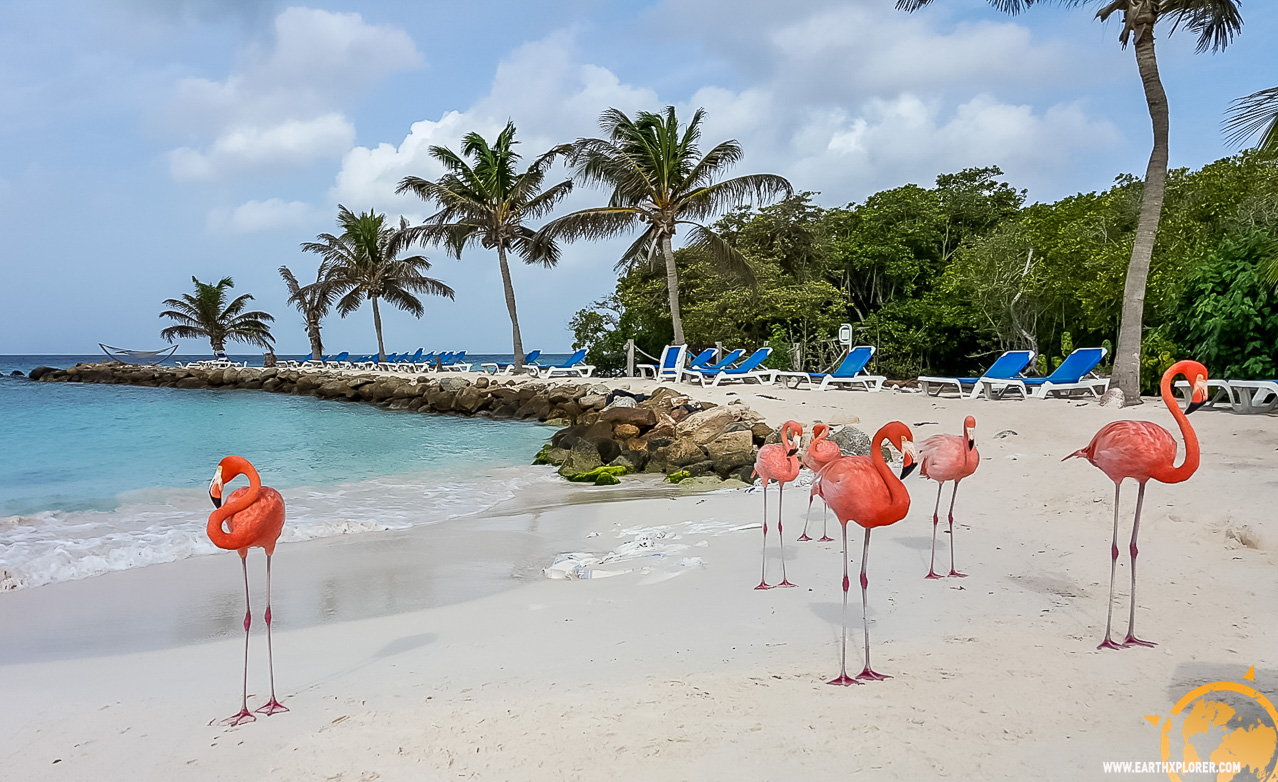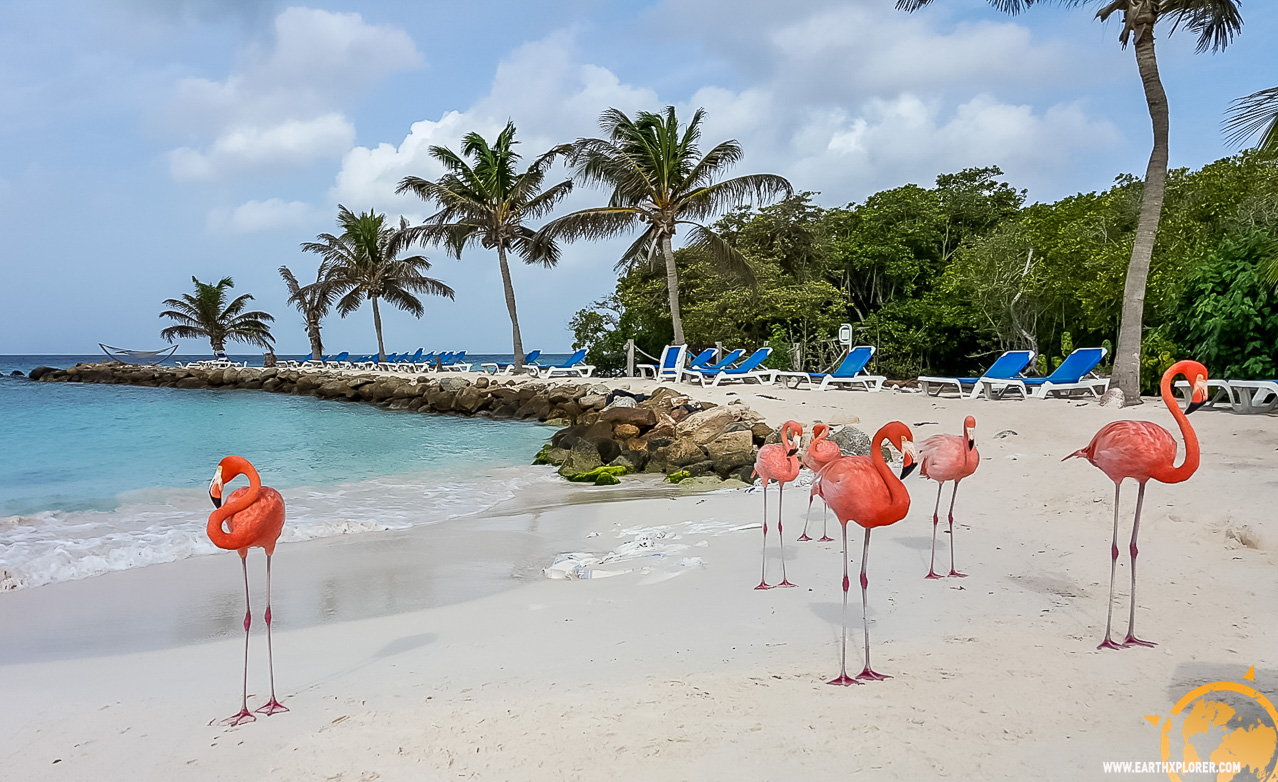 All slide-show photos were taken with my GalaxyS6 with Gorilla Glass 4
I was very excited to be asked by Aruba tourism if I'd like to spend a few days on this beautiful Island. I have been to Aruba many times but that was many years ago. I was happy to see some of my favorite places as well as some I've never been to!
One of my favorites was the Natural pool which is not easy to access but well worth the bumpy ride and is very close to the amazing boca keto beach, that has rock formations on each side.
(The Natural Pool, also known as "conchi" or "Cura di Tortuga", is a natural pool of water located in a very remote area in the north of Aruba. It is formed by rock and volcanic stone circles)
The Flamingos live on Renissance's private island and the lighthouse is must see tourist stop.
I hope you enjoy the slide show as much as I enjoyed my time on Aruba!